We are specialists in
Microinsurance
Assistance
Bancassurance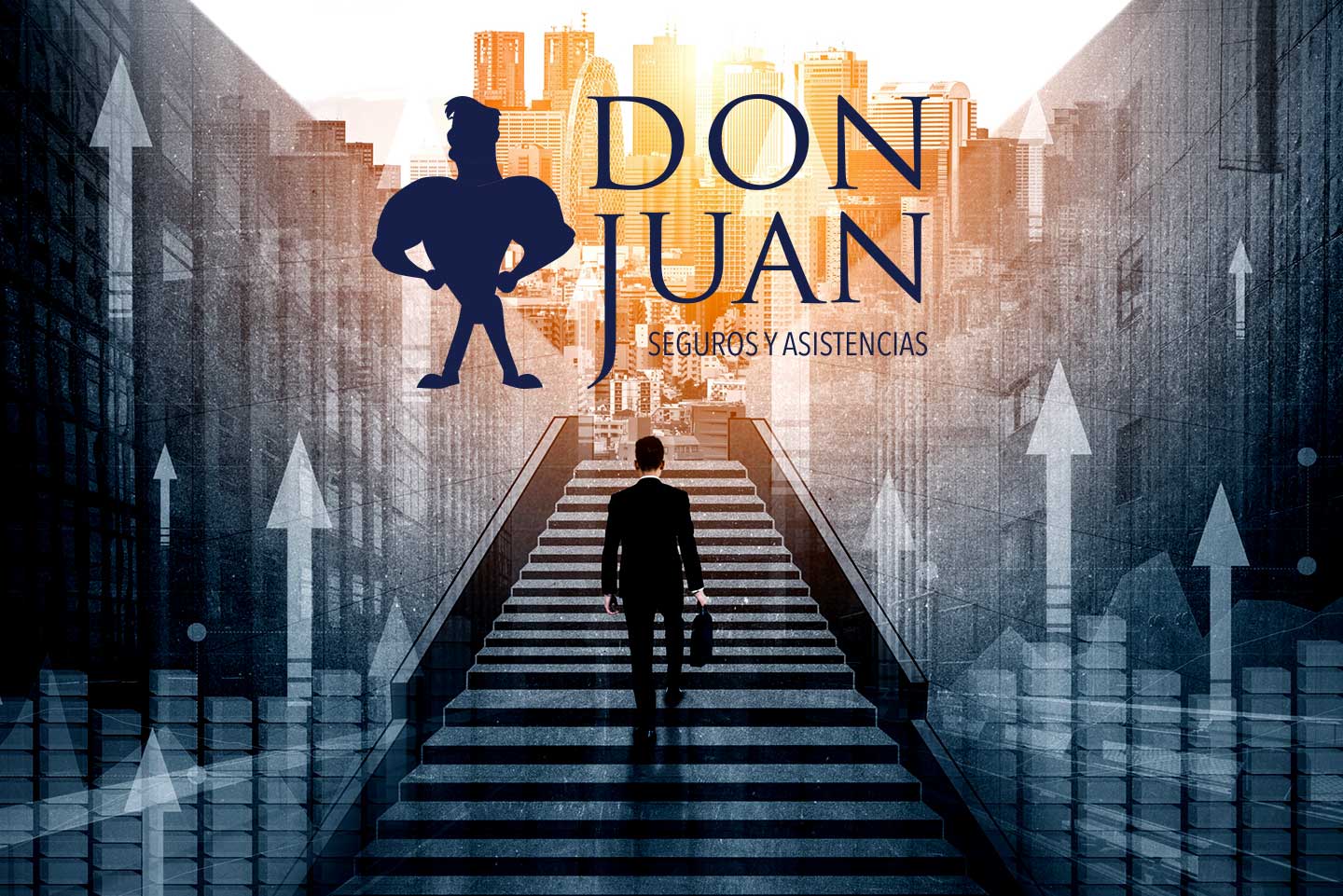 Don Juan Microinsurance & Assistance
more than 20 years
of experience
in massive insurance
insurance
Supported by state-of-the-art technology and personalized service. We manage more than thirteen million end customers through various business partners and channels.
One of our objectives is to increase the revenues of our strategic partners through protection programs according to their needs and those of their end customers.
Mission
Generate income for our strategic partners through programs that protect the assets of Mexican families.
Contact us
Vision
To be the best strategic partner for massive microinsurance, assistance, bancassurance, affinity and loyalty programs in Mexico.
Contact us
Ethos
Passion, commitment, trust, teamwork and service excellence.
Contact us
We have a wide range of products and services that adapt to the needs of our strategic partners, always seeking the welfare and satisfaction of their end customers.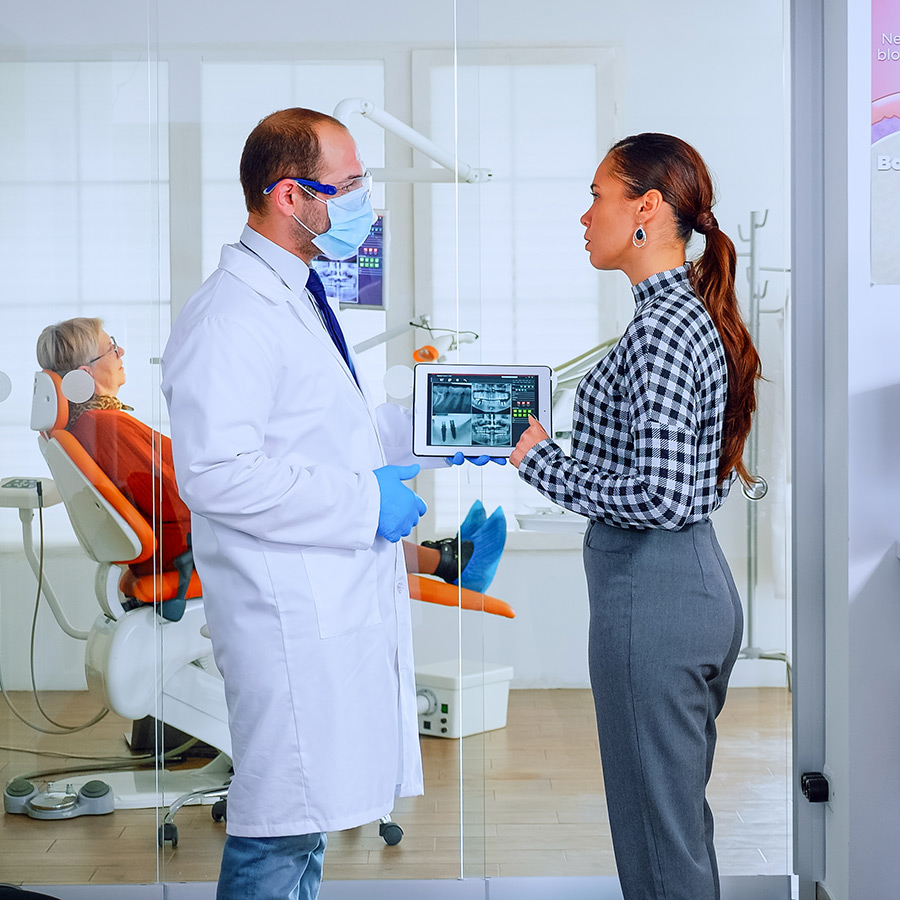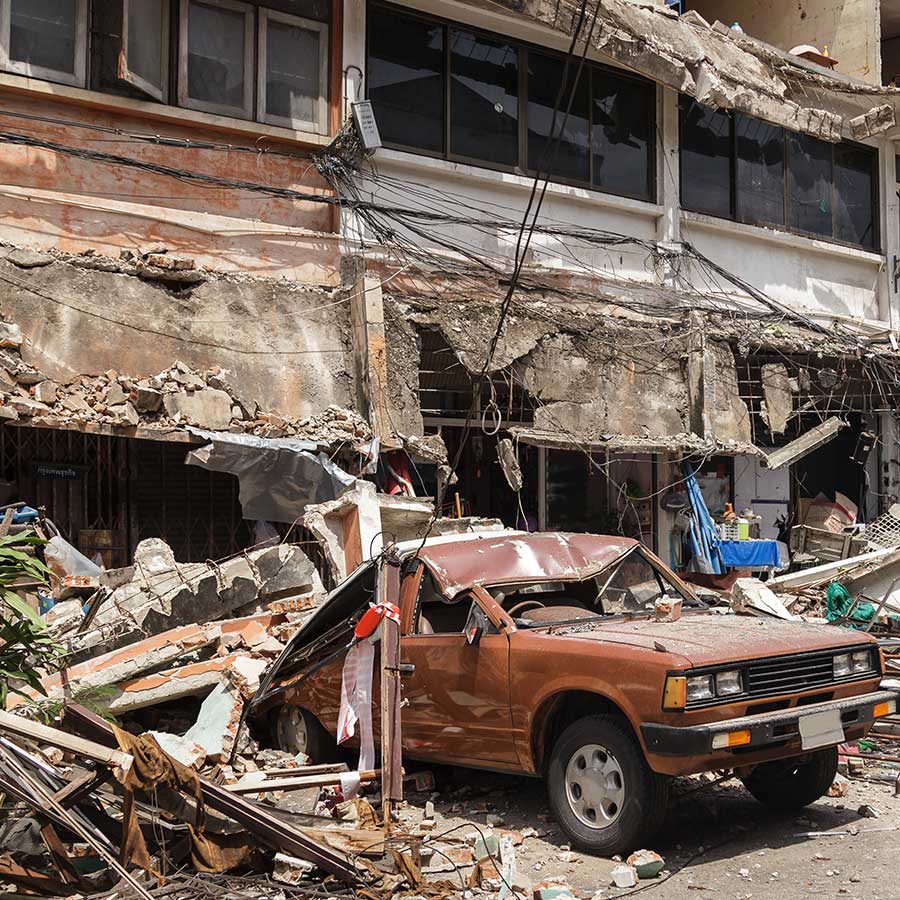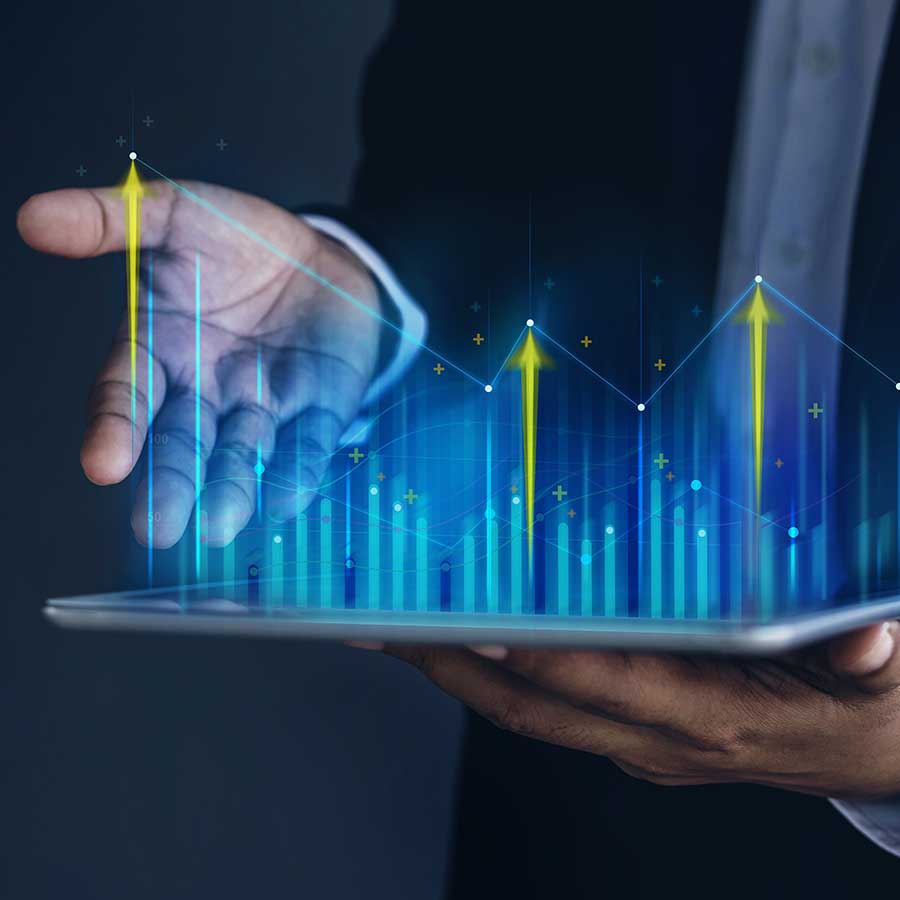 AFFINITY AND LOYALTY PROGRAMS